Welcome
Dear Parents/Carers and friends of Seaview Integrated Primary School,
Welcome to our website.
In March 2021 we received the historic news that Seaview PS would transform to integrated status making us the first Catholic school in N. Ireland to do so.
I want to thank everyone involved in helping us achieve this momentous milestone.
This website will give you a flavour of the fun learning and teaching in Seaview Integrated Primary School as well as relevant information for pupils and parents.
Our school is a partnership between the pupils, parents, carers, staff and our local and wider community. We all work closely together to ensure our pupils happy, safe and successful.
Mr Barry Corr
Principal
FOLLOW US ON FACEBOOK
What the Inspectors said...
"The school's action plans are of a very good quality."
"There is a collegiate, whole school approach to school improvement."
"There is a very good quality of learning and teaching."
"The school is meeting very effectively the educational and pastoral needs of the children."
"The quality of education in this school is very good."
Latest Gallery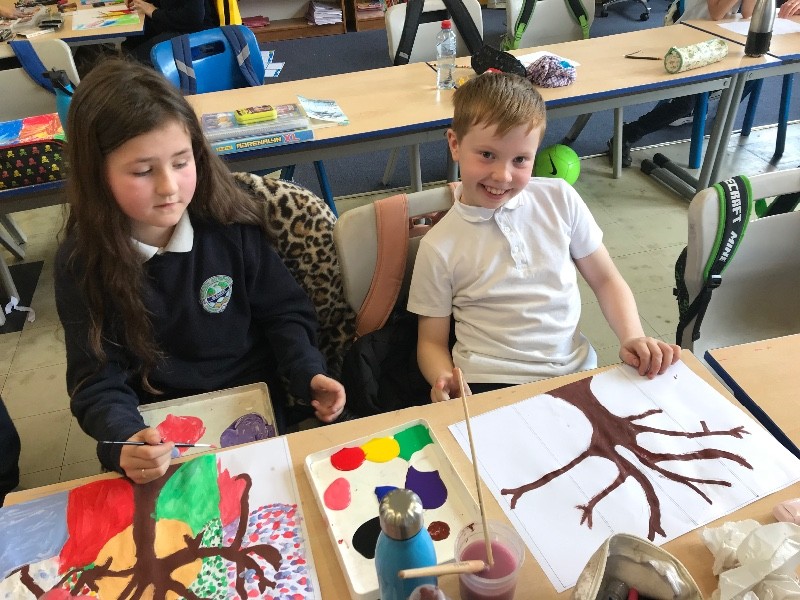 Upcoming Events...
Wednesday, 29th November 2023
Hillsborough Castle Visit (P4/5)
Thursday, 30th November 2023
Glenarm Xmas Tree Switch On
Tuesday, 5th December 2023
Snow White - Panto (1.30PM GOH, Belfast)
Monday, 11th December 2023
Christmas Show (10-11.30AM Pre School & Grandparents)
Tuesday, 12th December 2023
Christmas Show (4.30 - 6.30PM)
Thursday, 14th December 2023
Seaview IPS - Open Day (1.30PM - 3.30PM)
Friday, 15th December 2023
Christmas Dinner (12 Noon)
Seaview Integrated Primary School, Glenarm,
11 New Rd, Glenarm, Ballymena BT44 0AA
Phone: 028 2884 1372

WEBSITE BY: SCHOOLWEBDESIGN.NET | Login