Eco-Council...on-going development...
The finished Eco-Code
Look after the world
and the world will look after you.
Because we love doing this at Seaview!
We will explore different cultures,
Be kind to one another,
And eat healthy food with lots of colour.
We can walk to school,
and save our fuel,
to keep our planet as a jewel.
What we have been getting up to!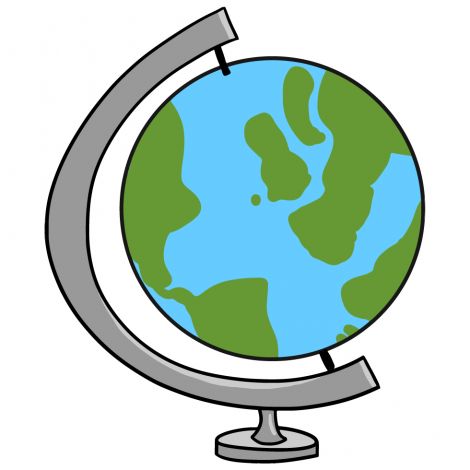 Environmental Review and Action Plan
In the month of December 2022, the Eco Committee held a meeting to conduct a 'Full environmental Review'. We decided upon areas in the school which needed improving. This then helped us to form our action plan. The meeting minutes were taken by Emma.
Our plan is to focus on:
Healthy Living
Promote healthy eating in the school.
Make a record of those who have a healthy break in school.
Promote positive mental health in the school.
Have a gratitude tree.
New healthy break scheme.
Plant our own vegetables.
Take part in the Daily mile.
Childrens mental health week.
Place2be's dress to express day and donate.
Wheelie big challenge.
Transport
Translink Travel challenge.
Record how the children come to school.
Encourage those who can, to walk and cycle.
Global Perspective
RSPB Bird Bird Watch.
Make a record of the childrens knowledge on Fairtrade.
Fairtrade fortnight.
Discover and learn about new cultures and religions.
Have a bake sale for charity.
Meet our Eco-Councillors!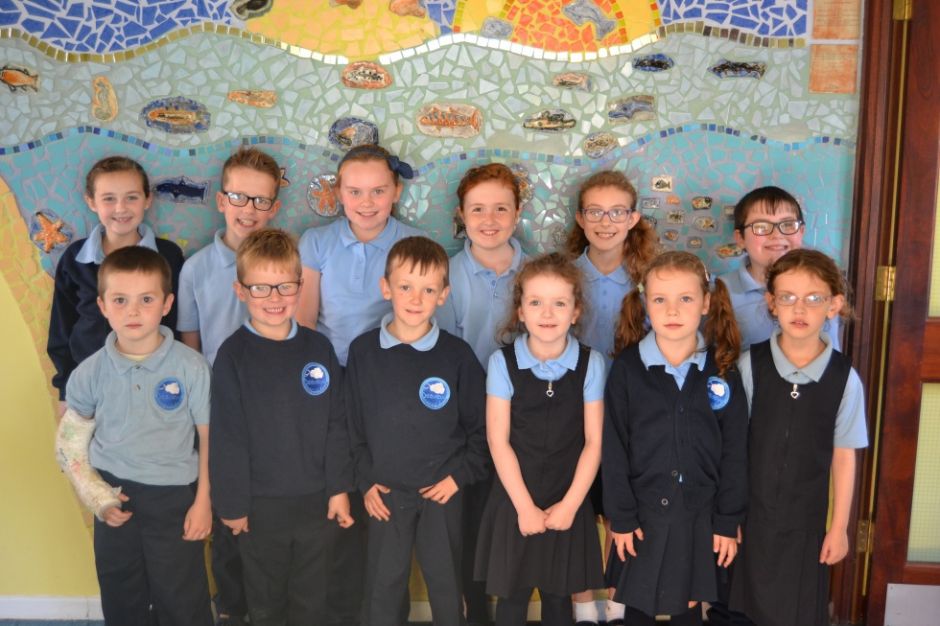 Seaview Integrated Primary School, Glenarm,
11 New Rd, Glenarm, Ballymena BT44 0AA
Phone: 028 2884 1372

WEBSITE BY: SCHOOLWEBDESIGN.NET | Login