Eco-Council...on-going development...
SILVER AWARD! Then GREEN!
We are updating this section.
The finished Eco-Code
Look after the world
and the world will look after you.
Let's make a start at Seaview!
The grass is green
The sky is blue
Let's make it grow at Seaview!
Working together to create our Eco-Code!
Darach's Eco-code poem
Look after the world
and the world will look after you.
Let's make a start at Seaview!
Leanne's Eco-Council song
Eco council here to make the environment better
We can recycle anything...
We're here now to get the green flag
Now our school is the best school in the world..... YEAH!
Eco Poem by Leanne and Anna
We are here to help
Everyone is connected
Let's get a green flag
For our school elected
We will work hard
To make the world a better place.
Eco-schools Action Plan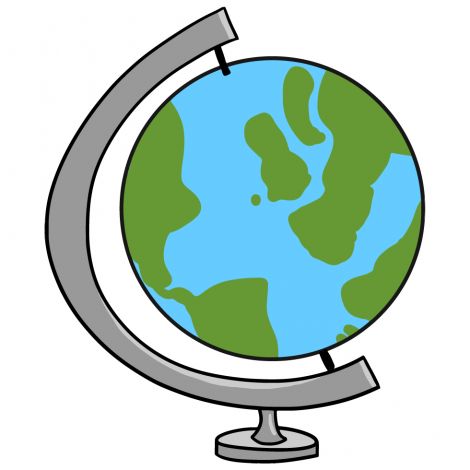 At our next meeting the children decided upon an action plan. Minutes were taken by Darach Bradley.
Biodiversity
Topic
Action
Target/ Measure
Deadline
Biodiversity

Plant plants
Bug Hotel
Bird boxes

Take photographs before and after

Use tally charts to count species of animals.

March
Healthy Eating

Make a chart to note down all healthy snacks and meals in school.

Create a laminated tick box and write totals everyday.

We are aiming for 80% with healthy food.

Christmas

Then ongoing

Waste

Use compost bins
Reduce plastic bottles

All possible foods in compost bins. Create charts and posters

to help everyone know what to put in.

80% have a reusable bottle.

November

June
Full environmental review
On the 20th of September 2016 the Eco-council held their a meeting to conduct a 'Full Environmental Review'. The children decided upon areas in the school which need improving. The minutes were taken by Darach Bradley.
Use both sides of the paper when printing
Flower beds are full of nettles and the wood is broken so need replaced
Fix the existing bird feeder and make more.
Make a bug hotel
Add compost bins.
Plant vegetables.
Make a wormery
Reduce the amount of disposable plastic bottles
Promote healthy eating in the school.
Meet our Eco-Councillors!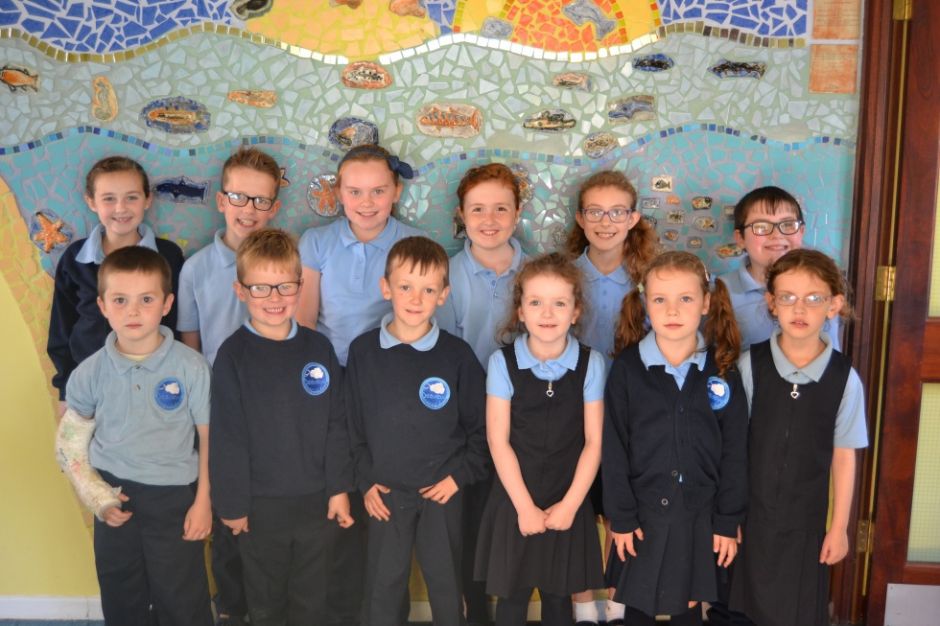 Seaview Integrated Primary School, Glenarm,
11 New Rd, Glenarm, Ballymena BT44 0AA
Phone: 028 2884 1372

WEBSITE BY: SCHOOLWEBDESIGN.NET | Login